We are all about helping Type 2 Diabetics manage and even reverse their disease.
Here in our school you'll learn all about what Type 2 Diabetes is, what it's real cause is, and all the areas in the body that is affected by it, and which must be addressed to permanently put the disease into remission.
You'all also learn why healthy nutrition is so important, and why exactly that combined with the right kind of exercise for diabetics can reverse diabetes for good.
Our aim is to teach our students in a simple to understand manner, where everyone can follow and put our knowledge directly into use right now.
If you are serious about reversing your diabetes, you should definately check out this course, and get started right away.
It is very easy to follow, without long technical explanations, and you can finish it in an afternoon, and know exactly what you need to do, and exactly How to do it to permanently reverse your Type 2 Diabetes.
Just one week after finishing Type 2 Diabetes Mastery -Coaching Program, I have managed to bring my blood sugar down with around 10 pct. And I only did one thing the course suggests. To me thats excellent, and I look forward to futher use the course. Thank you 
- Patrick, USA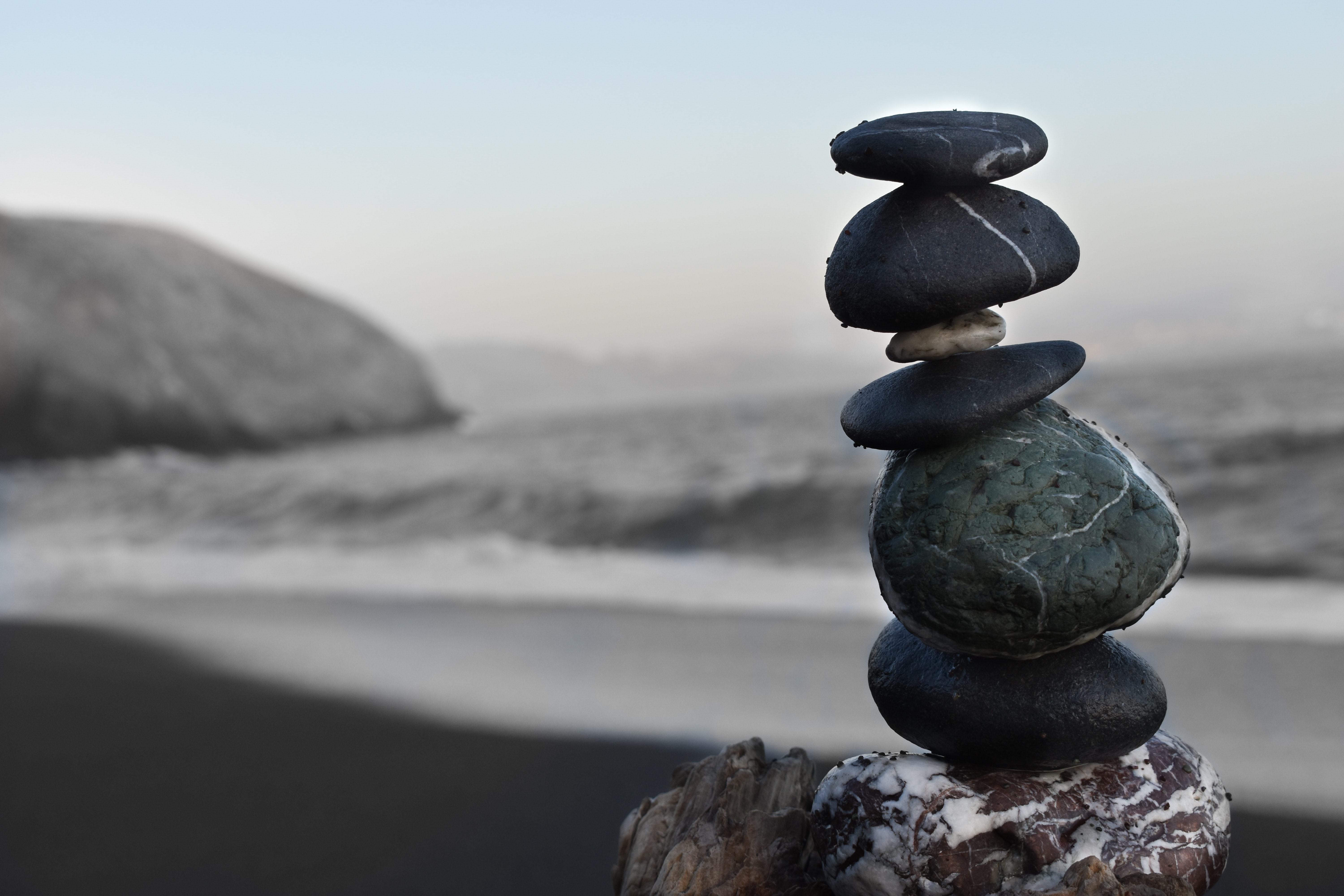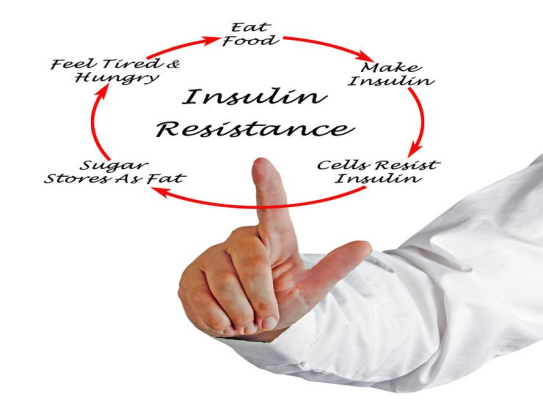 Understand Type 2 Diabetes
Understanding Type 2 Diabetes, it´s real cause, and the many issues it creates, is crucial to be able to take the right steps againt it.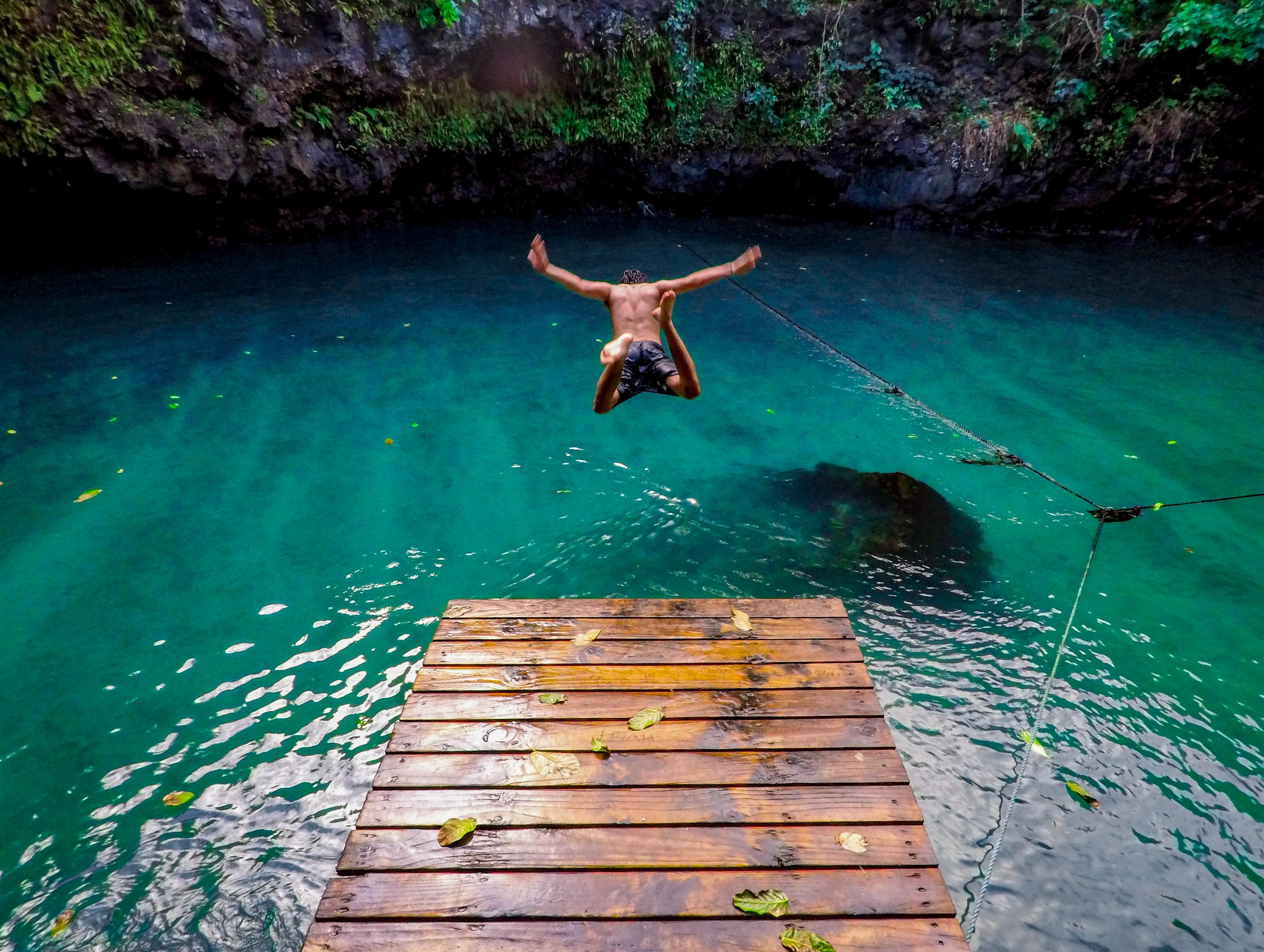 When you want change, you need to take action to make things happen.
Reverse Type 2 Diabetes Permanently
We´ll help you make it happen!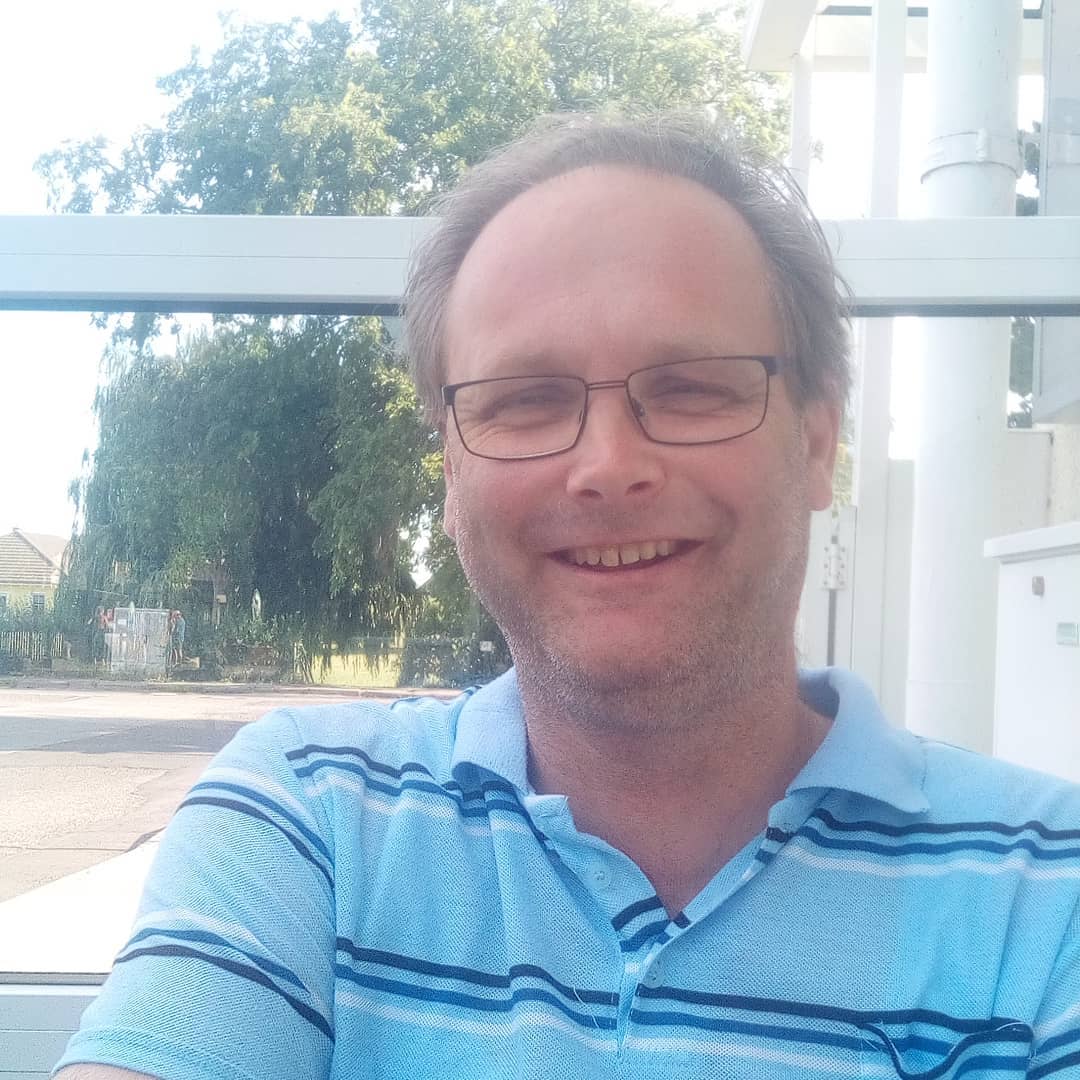 I am a certified health coach specialized on Type 2 Diabetes.
Once I was a patient of Type 2 Diabetes, but recovered despite my doctors claim that when one has Type 2 Diabetes one cannot get ones blood sugar down to the normal level. Something I have done, and proven my doctor wrong.
Because of my own success, I naturally have a desire to help others discover this, so they can take their life back from the devastating condition of Type 2 Diabetes.
Diabetes Remission Mastery - Online Coaching Course
Check your inbox to confirm your subscription